Enjoy Professional Coaching And Customized Strategies In Our Personal Training Program
At Real Results Fitness, we're changing the way men and women across Grand Rapids think about health and nutrition. We're helping you avoid the traps of cookie-cutter fitness training and find a solution that is tailored to your unique goals and priorities.
Our Personal Training program is built on holistic success with hands-on coaching, customized training strategies, and a focus on long-lasting success.
Come see us in Rockford today and fill out the short form on your screen to learn more!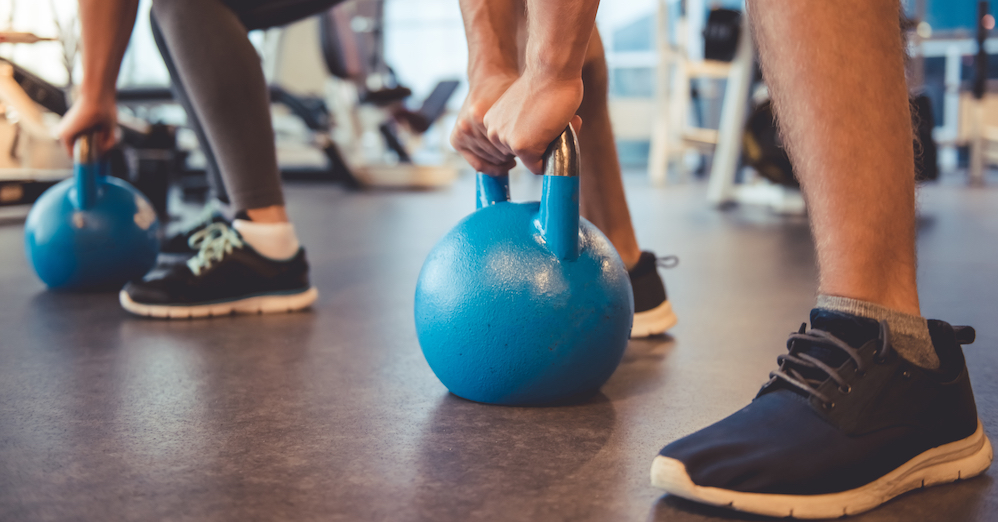 How Does Our Personal Training Program Work?
For nearly two decades, Real Results Fitness has been helping people of all fitness levels find success. Our Personal Training program is designed to maximize your results and cater to the goals that matter most to you.
From day one, we'll work together to understand what you're hoping to achieve, what has limited you in the past, and what you're willing to change in your day-to-day routine in order to find success.
Then we'll hit the ground running.
We're helping people all across Rockford, Belmont, and Grand Rapids:
Build lean, functional strength
Enjoy healthy, sustainable fat burn
Take on customized fitness strategies
Train with more confidence than ever before
PLUS, We're Offering Professional Support And Motivation Every Step Of The Way
That's the hardest part of any fitness journey, right? The ability to dig deep and give your all week after week?
Not anymore.
At Real Results Fitness, we're giving you access to a support system that can't be matched. You'll enjoy hands-on coaching and ongoing education about every aspect of your health and wellness.
PLUS, we're offering comprehensive Nutrition Coaching for people of all backgrounds.
The bottom line is, we're helping Grand Rapids find long-lasting success with:
Unwavering encouragement and accountability
Professional instruction and coaching
Precision tracking of your success
More flexibility in your fitness journey than ever before
Get Started Today With The Best Personal Training In Rockford, Belmont, And Grand Rapids
Don't settle for good enough. Get the most out of your fitness journey and enjoy all the results that come with it. We're helping men and women all across our community find success and we can't wait for you to be next.
Just fill out the short form on your screen to learn more!